Women are the new leaders of a changing world
Women are the new leaders of a changing world.
Across time and space, women have always been changemakers in their own way - shaping communities to suit what they need from them and helping those around them do better with access to education or jobs. Now more than ever that drive is being recognized by an increasingly diverse group as we reach out into for solutions both domestically (from state legislatures)
Women are not just sitting back anymore letting things happen without input but in…
Do you know why Kenneth Choo is championing women?
I am an author and entrepreneur who believes in empowering mothers.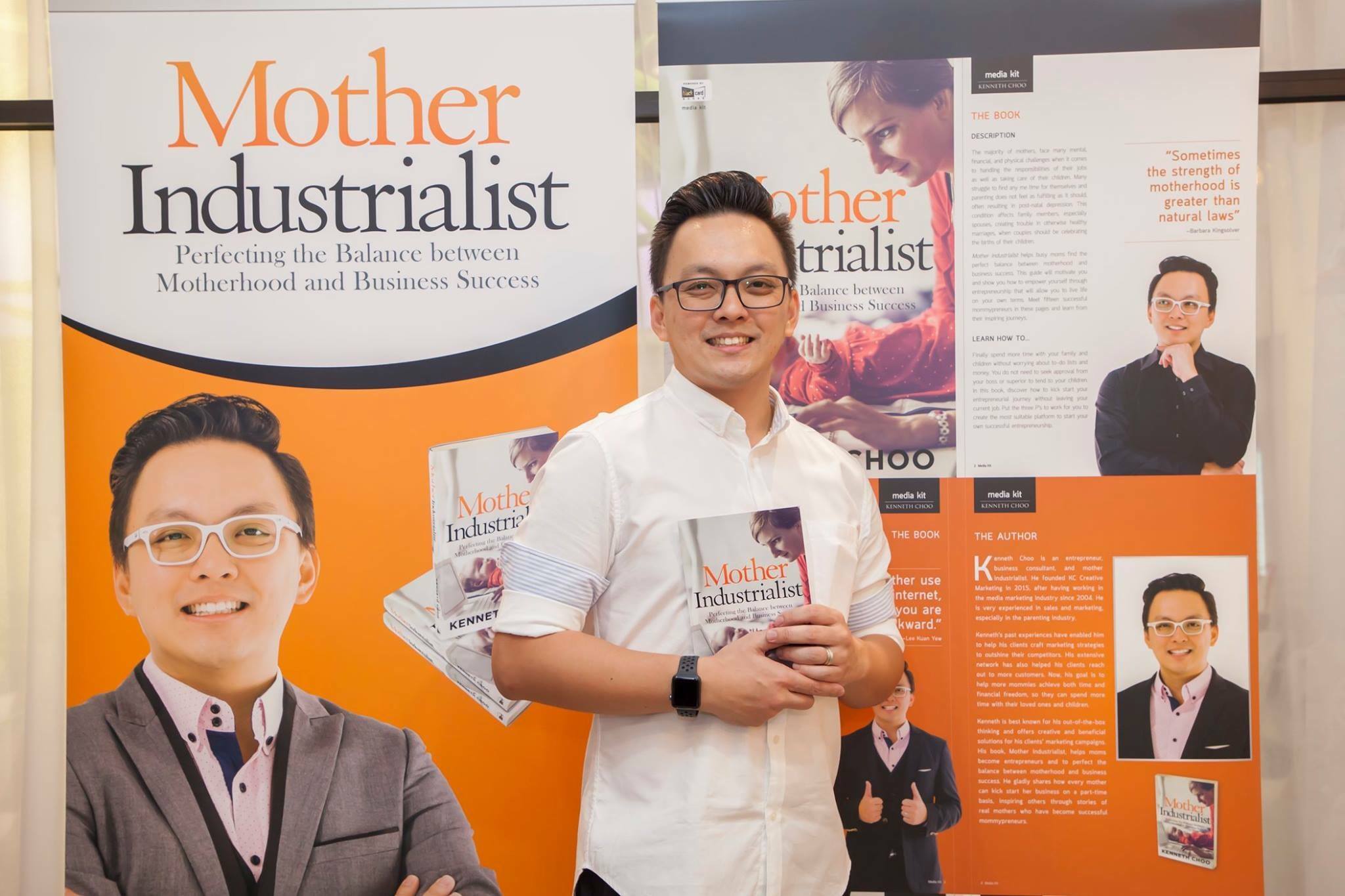 I have to bring everyone back to 14 years ago where I was working as an Advertising Sales Executive for a parenting magazine, Motherhood Magazine. Back then I was a new dad as my daughter, Denyse was born. A lot of my clients are mothers. Most of them started because they wanted to spend more time with their children and some of them felt that working for people does not work for them so that is why they decided to do somethi…
3 Things You Need to Be a Changemaker
Are you looking for ways to make the world better? Are you an entrepreneur? If so, here are some pointers on how you can become the best! Check out this article to learn about how you can become a changemaker. Learn what it takes, and get inspired!