Virtual events are becoming more and more popular. Virtual events give you the opportunity to reach out to a wider audience, but there are challenges that exhibitors and organisers face during these types of events. Virtual event technology companies need to understand what exhibitors want; they need to address pain points exhibited by the exhibitors as well as those faced by organisers. Virtual event technology also needs to be affordable for everyone who participates in it because this is not …
I am so excited to announce that I have been Jarvis certified! It's not just about the certification, however. I want to be Jarvis certified because it means I can write copy for any type of company and know how to make content engaging. Whether you are a business owner or an employee, Jarvis certification will help your writing skills no matter what industry you work in.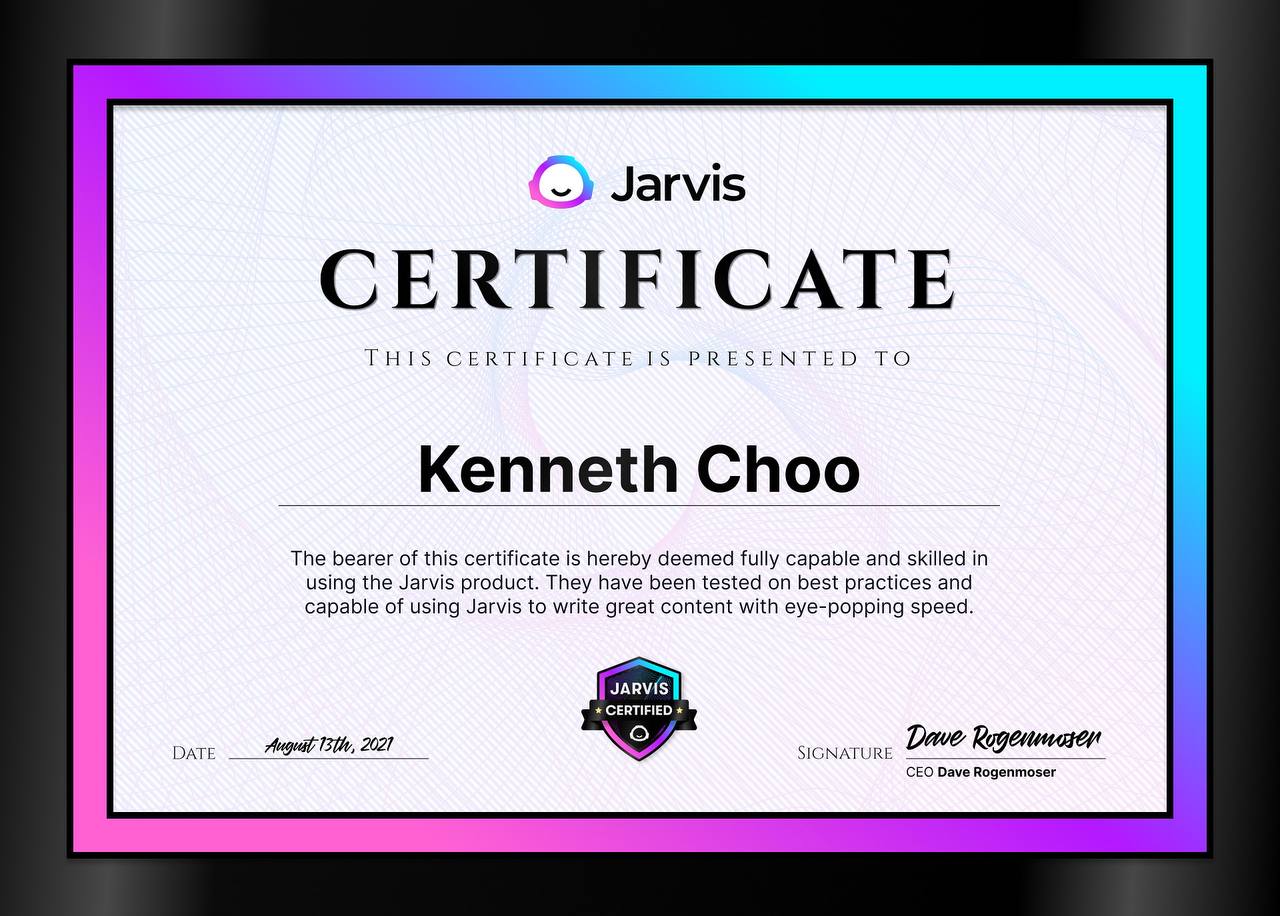 1. What is Jarvis Certification
The Jarvis Certification is a special designation reserved for those who have proven a hi…
The New Era of Education: Active Learning
The new era of education is active learning. It's about the active engagement of students with their teachers and classmates in order to truly learn what they're being taught.
Gone are the days when you could just read your textbook, take notes, and ace your tests; now it's all about active participation in collaborative projects where students share ideas, thoughts, opinions, experiences - everything that will help them grow as learners.


1. Introdu…