Do you know why Kenneth Choo is championing women?
I am an author and entrepreneur who believes in empowering mothers.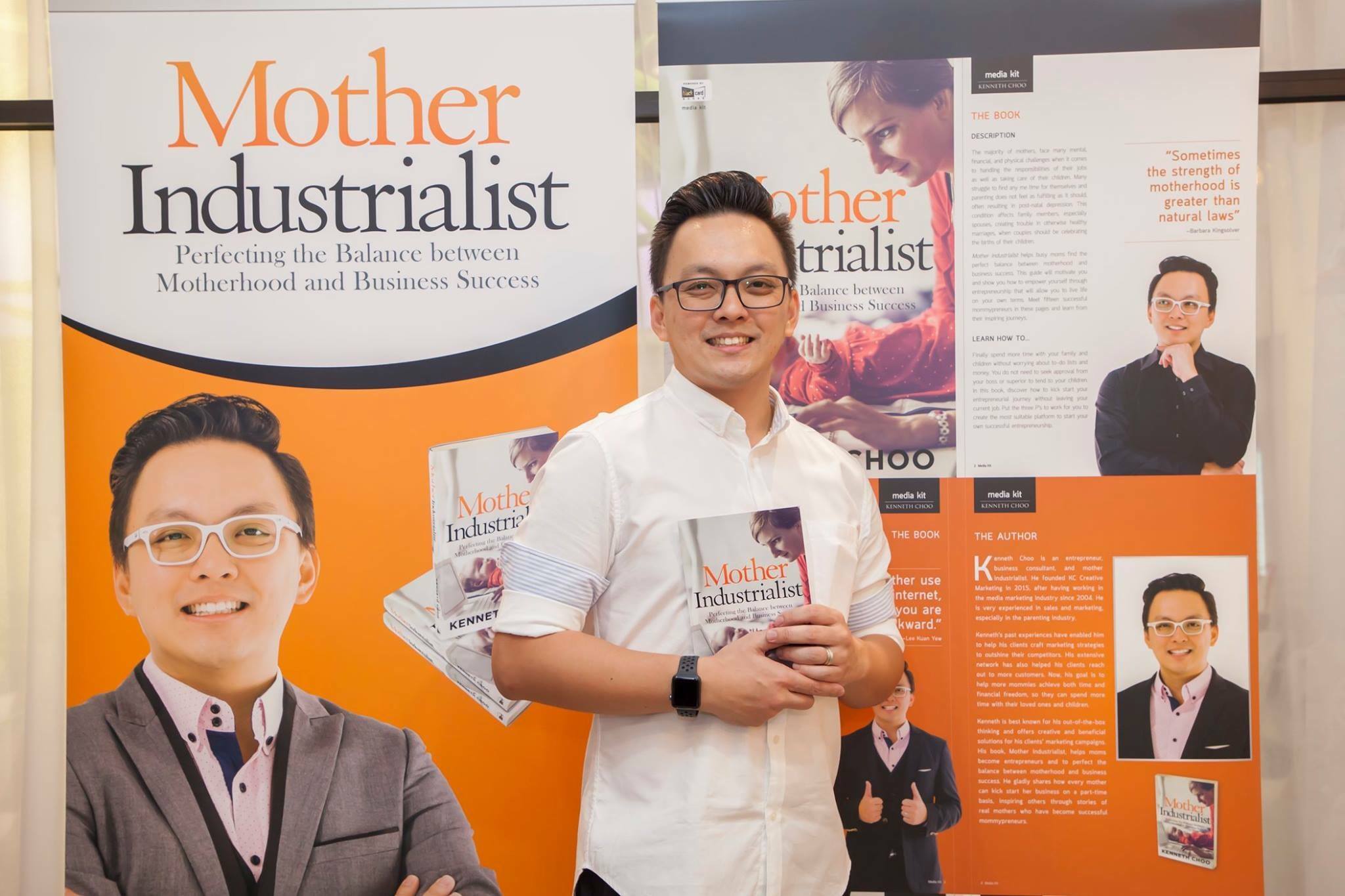 I have to bring everyone back to 14 years ago where I was working as an Advertising Sales Executive for a parenting magazine, Motherhood Magazine. Back then I was a new dad as my daughter, Denyse was born. A lot of my clients are mothers. Most of them started because they wanted to spend more time with their children and some of them felt that working for people does not work for them so that is why they decided to do something that they are passionate about or there is a great purpose in building their business. Long story short, in the past 14 years I have been working very closely with all these mompreneurs in the space of Advertising, Media, Sales and Marketing. 6 years ago I also started my digital marketing consultancy, KC Creative Marketing Pte Ltd where most of my clients are mompreneurs.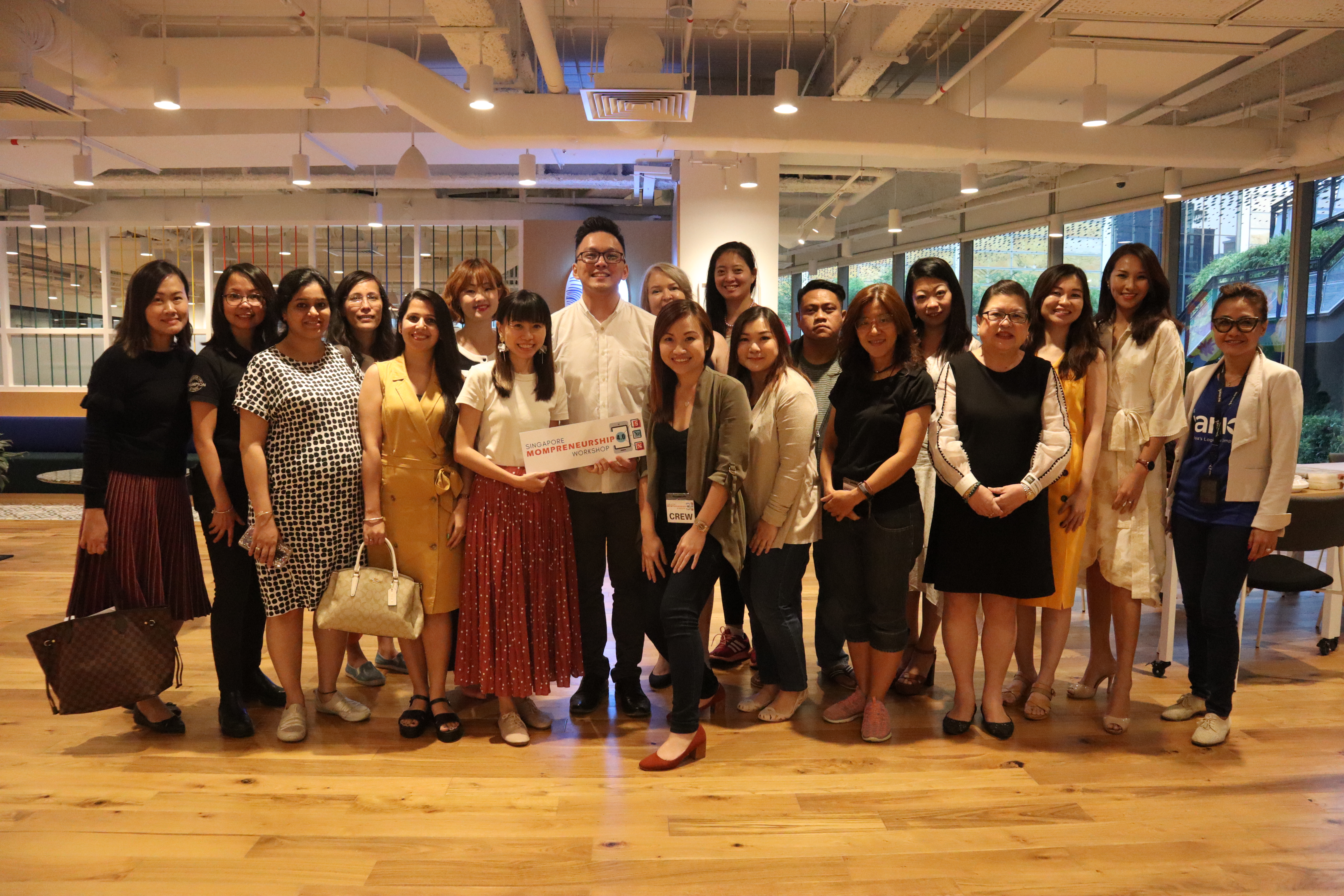 My whole journey of championing women starts from my book, Mother Industrialist to my podcast Mompreneur Space Live Show to organising parenting workshop to mompreneurship workshop to female mentorship program to women summit! All these while I had this vision that kept me going which had evolved from Mothers to Women are the Changemakers of the New Economy!
My book, Mother Industrialist - Perfecting the Balance between Motherhood and Business Success, is a guide for moms on how to start their own business together with 15 mompreneurs that I have interviewed and featured. I am also the founder of Mompreneur Space LIVE Show - a podcast that interviews mompreneurs around the world, founder and event producer of Women Changemakers Summit - an event that brings together female entrepreneurs from all over the world to share their stories.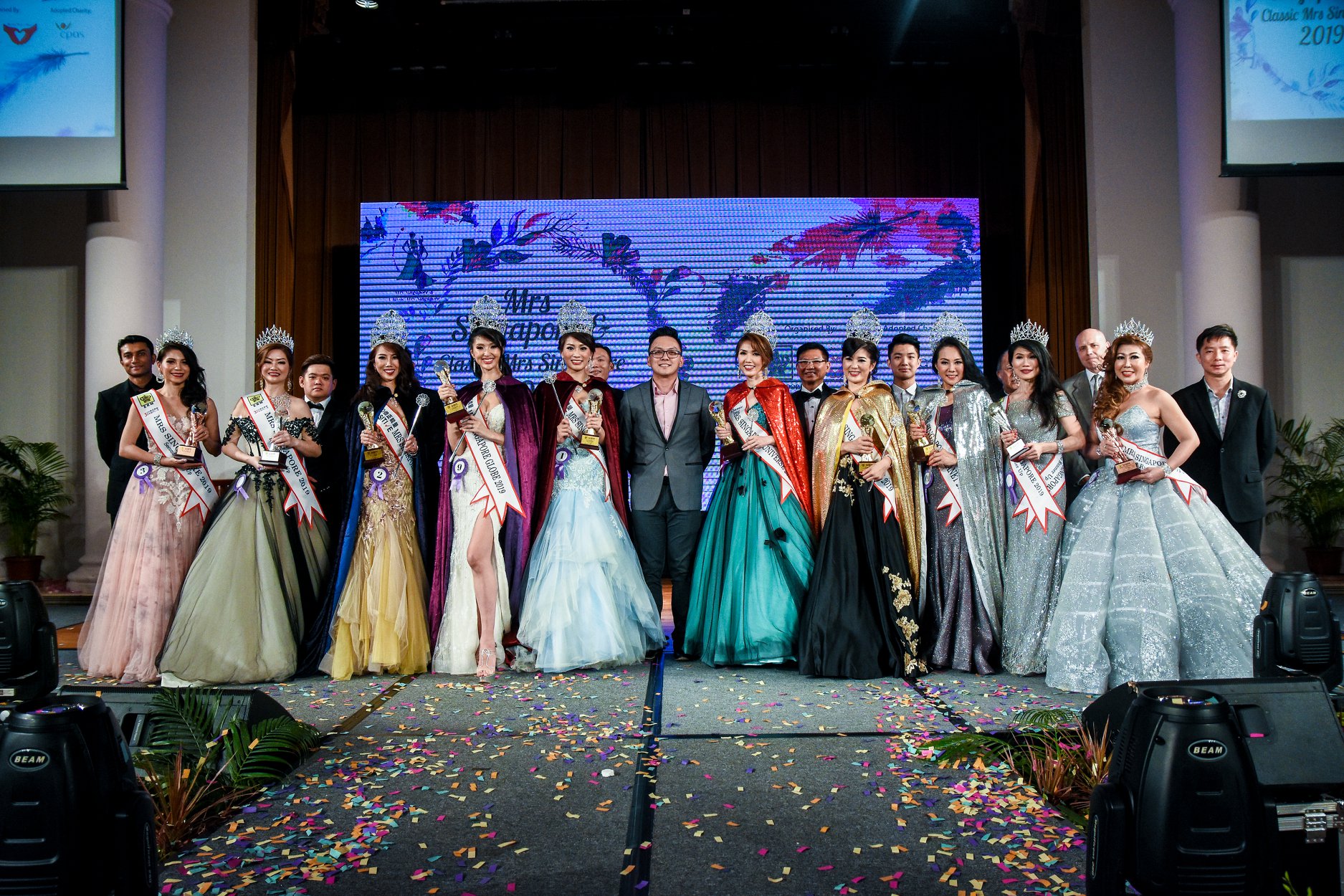 From Mothers to Women are the Changemakers of the New Economy!
I believe that Women are the changemakers of the new economy because of the following reasons:
Women are Building a Strong Foundation for their Families. This is really important especially when we talk about our future. We need women to be able to have stable careers and no more part-timers or freelancers. They should be full time or part timers who are working under companies so that they can build a strong foundation for their families.
Women are bringing Balance between Living, Learning and Earning which means that she has time to learn skills both in parenting and business through books, workshops, seminars and conferences.
Women have good social connections with one another. Word of mouth is very powerful especially among women as they like to share tips with each other on how to handle their businesses and there are also women who are mentors to one another. If you are not a woman, it is very difficult for you to penetrate in this circle.
Women have a great sense of values and contribution and they want to contribute towards society.
Women like to be empowered by other women as opposed to being judged or insulted by them which will progress us forward in this world where we need more local business people instead of foreign people from other countries dominating our economy!
All these points were really important because I had written my book Mother Industrialist - Perfecting The Balance Between Motherhood And Business Success back in 2016 but that was before I knew all these reasons why women are the changemakers of the new economy. 
Would you like to join a Women Changemakers community that is all about collaborative learning and sharing ideas to achieve your goals!
You can join my Women Changemakers Network Telegram Group
***
Kenneth Choo
Author | Speaker | Consultant
Download My Free Gifts & Resources by Clicking HERE!